Institute for Essential Services Reform is a research and advocacy institution on energy and environment policy. Our Institute combines in-depth studies and analyses of policies, regulations, and techno-economic aspects in the energy and environment sector with strong public interest advocacy activities to influence policy change at national, sub-national, and global level.
The History
Working Group on Power Sector Restructuring (WGPSR) is the forerunner of IESR.
In 2007, IESR was formally established from the Working Group on Power Sector Restructuring (WGPSR), a working group that was active in 2001–2006. This working group was established in 2001 by International NGO Forum on Indonesian Development (INFID), Indonesia Corruption Watch (ICW), Indonesian Consumer Organization (YLKI), Public Interest Research and Advocacy Center (PIRAC), The Legal Aid Institute (LBH) Jakarta, Debt Watch, and Gemi Nastiti (GENI) Foundation.
WGPSR advocated for electricity sector reform in Indonesia after the financial crisis in 1998 and during the program of structural reforms carried out by the Indonesian government with the support of the IMF and multilateral development banks.
After that, WGPSR was deeply involved in advocating policies and regulations on electricity tariffs, subsidies, and management of the electricity sector. This working group was the first civil society organization to encourage public participation in the formulation of policies and decisions in the Indonesian electricity sector, which at that time was not sufficiently transparent.
Based on the results of an external evaluation conducted in 2006, WGPSR was recommended not only to work in the electricity sector, but to continue working on broader energy issues and their impacts on the environment. In 2007, WGPSR was officially registered as a new organization called the Institute for Essential Services Reform.
Our Vision and Mission
Vision
Building a world that is better, more sustainable, low-carbon oriented, and able to provide clean, sustainable energy for future generations.
Mission
Encouraging the acceleration of Indonesia's energy transition
towards a just, clean, and low-carbon energy system.
Executive Boards
Muhamad Suhud | Chairman
Muhammad Suhud adalah ahli kebijakan energi bersih dan aksi mitigasi perubahan iklim. Selama lebih dari 17 tahun, Suhud telah bekerja di berbagai proyek energi di WWF Indonesia, UNDP Indonesia, USAID, dan sejumlah LSM internasional. Dan sejak tahun 2015 Suhud menjadi konsultan independen untuk kebijakan energi dan energi terbarukan.
Muhammad Suhud is an expert on clean energy policy and climate change mitigation actions. For more than 17 years, Suhud has worked in various energy projects such as at WWF Indonesia, UNDP Indonesia, USAID, and in several international NGOs. And since 2015 Suhud has become an independent consultant for energy and renewable energy policies.
Lutfiyah Hanim | Treasury
Lutfiyah Hanim adalah ahli mengenai organisasi perdagangan internasional (WTO) dan kebijakan pertanian Indonesia. Saat ini bekerja untuk Third World Network (TWN). Sebelumnya Hanim adalah Koordinator Program Perdagangan di Institute for Global Justice (IGJ) dan pernah juga beraktivitas di KONPALINDO. Hanim juga menjabat sebagai Pemimpin Redaksi buletin Berita Bumi.
Lutfiyah Hanim is an expert on international trade organizations (WTO) and Indonesian agricultural policies. She is currently working for the Third World Network (TWN). Previously, Hanim was the Trade Program Coordinator at the Institute for Global Justice (IGJ) and had also been active in KONPALINDO. Hanim also served as Editor in Chief of the Berita Bumi bulletin.
Fabby Tumiwa | Secretary
Fabby Tumiwa adalah ahli energi, kelistrikan dan perubahan iklim. Fabby terlibat aktif di berbagai gerakan sosial dan jaringan regional maupun internasioanl. Fabby pernah menjadi anggota International Committee member (IC) Climate Action Network International, International Committee NGO Forum on ADB, dan Koordinator Indonesia Climate Action Network (ICAN).
Fabby Tumiwa is an expert in energy, electricity and climate change. Fabby was actively involved in various social movements and regional and international networks. Fabby used to be a member of the International Committee member (IC) of the Climate Action Network International, the International Committee of the NGO Forum on ADB, and the Coordinator of the Indonesia Climate Action Network (ICAN).
Arimbi Heroepoetri | Member
Arimbi Heroeputri adalah aktivis lingkungan, HAM, gender, perempuan dan masyarakat adat. Arimbi pernah menjadi salah satu Komisioner di Komisi Nasional Anti Kekerasan terhadap Perempuan (2007 – 2014) dan menjadi Direktur DebtWatch Indonesia, sebuah NGO yang aktif memberikan pelatihan tentang lembaga keuangan internasional dan globalisasi kepada berbagai kalangan. Arimbi adalah salah satu pendiri NGO Forum on ADB, sebuah  forum organisasi dan kelompok masyarakat yang tersebar di berbagai negara Asia, Eropa, dan Amerika yang mengawasi proyek-proyek dan memantau kebijakan Asia Development Bank (ADB).
Arimbi Heroeputri is an environmental, human rights, gender, women and indigenous people activist. Arimbi used to be a Commissioner at the National Commission on Violence Against Women (2007 – 2014) and became Director of DebtWatch Indonesia, an NGO that actively provides training on international financial institutions and globalization to various groups. Arimbi is one of the founders of the NGO Forum on ADB, a forum for organizations and community groups spread across Asian, European and American countries that oversee projects and monitor Asia Development Bank policies (ADB)
As'ad Nugroho | Member
As'ad Nugroho adalah ahli di bidang Corporate Social Responsibility (CSR), bisnis berkelanjutan dan Good Corporate Governance (GCG). Saat ini aktif sebagai konsultan di berbagai perusahaan, baik BUMN maupun swasta nasional dan multi nasional. Pernah aktif di berbagai lembaga pengkajian kebijakan publik dan pengembangan usaha kecil di tingkat nasional. Dia juga menulis sejumlah buku tentang kebijakan publik dan filantropi di Indonesia.
As'ad Nugroho is an expert in the areas of Corporate Social Responsibility (CSR), sustainable business and Good Corporate Governance (GCG). Currently active as a consultant in various companies, both state-owned and national and multi-national private companies. He has been active in multiple public policy assessment institutions and small business development at the national level. He also wrote some books on public policy and philanthropy in Indonesia.
Tubagus Haryo Karbyanto | Member
Tubagus Haryo Karbyanto adalah seorang pengacara publik untuk pengendalian tembakau dan isu-isu Hak Asasi Manusia. Saat ini Tubagus menjabat sebagai Wakil Ketua Umum Bidang Umum Forum Warga Jakarta (FAKTA) dan anggota divisi Bidang Hukum dan Advokasi di Komisi Nasional Pengendalian Tembakau. Sebagai koordinator dari Solidaritas Advokat Publik untuk Pengendalian Tembakau (SAPTA). Tubagus adalah anggota Board LBH Pers. Tubagus banyak memberikan pandangan di media massa terkait dengan intervensi industri rokok dalam legislasi di Indonesia.
Tubagus Haryo Karbyanto is a public lawyer for tobacco control and human rights issues. At present Tubagus is the Deputy General Chairperson of the General Affairs of the Jakarta Citizens' Forum (FACT) and a member of the Division of Legal Affairs and Advocacy at the National Tobacco Control Commission. As the coordinator of the Solidarity of Public Advocates for Tobacco Control (SAPTA). Tubagus is a member of the LBH Press Board. Tubagus gave many views in the mass media related to the cigarette industry intervention in legislation in Indonesia.
Our Team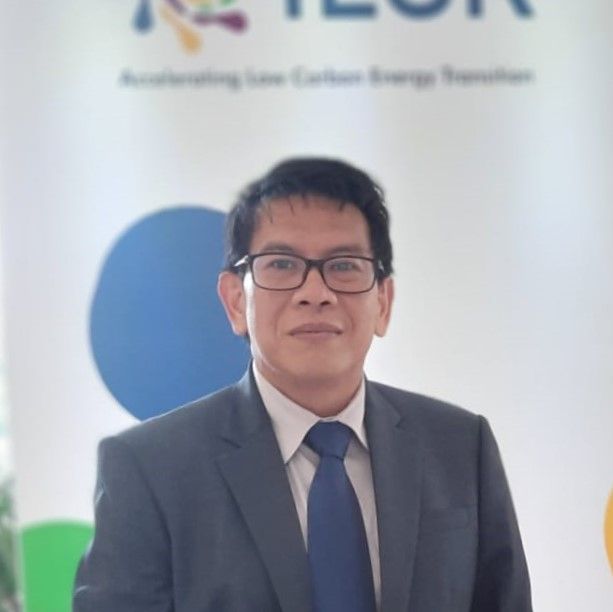 Fabby Tumiwa
Executive Director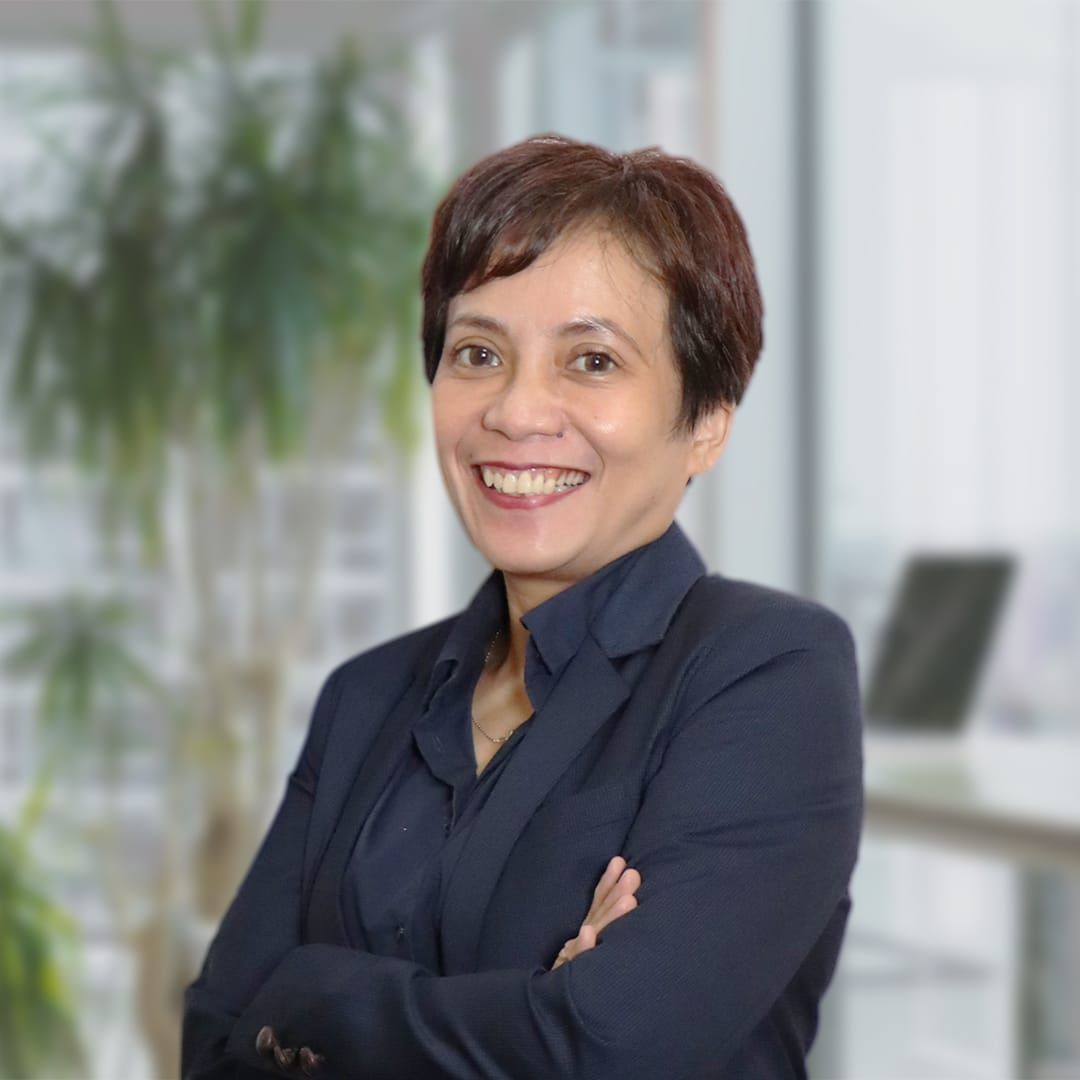 Kharina Dhewayani
Administrative and Finance Manager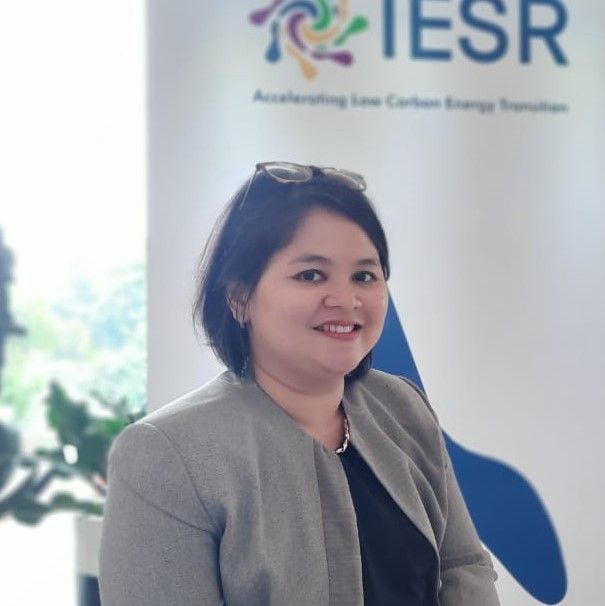 Erina Mursanti
Program Manager • Green Economy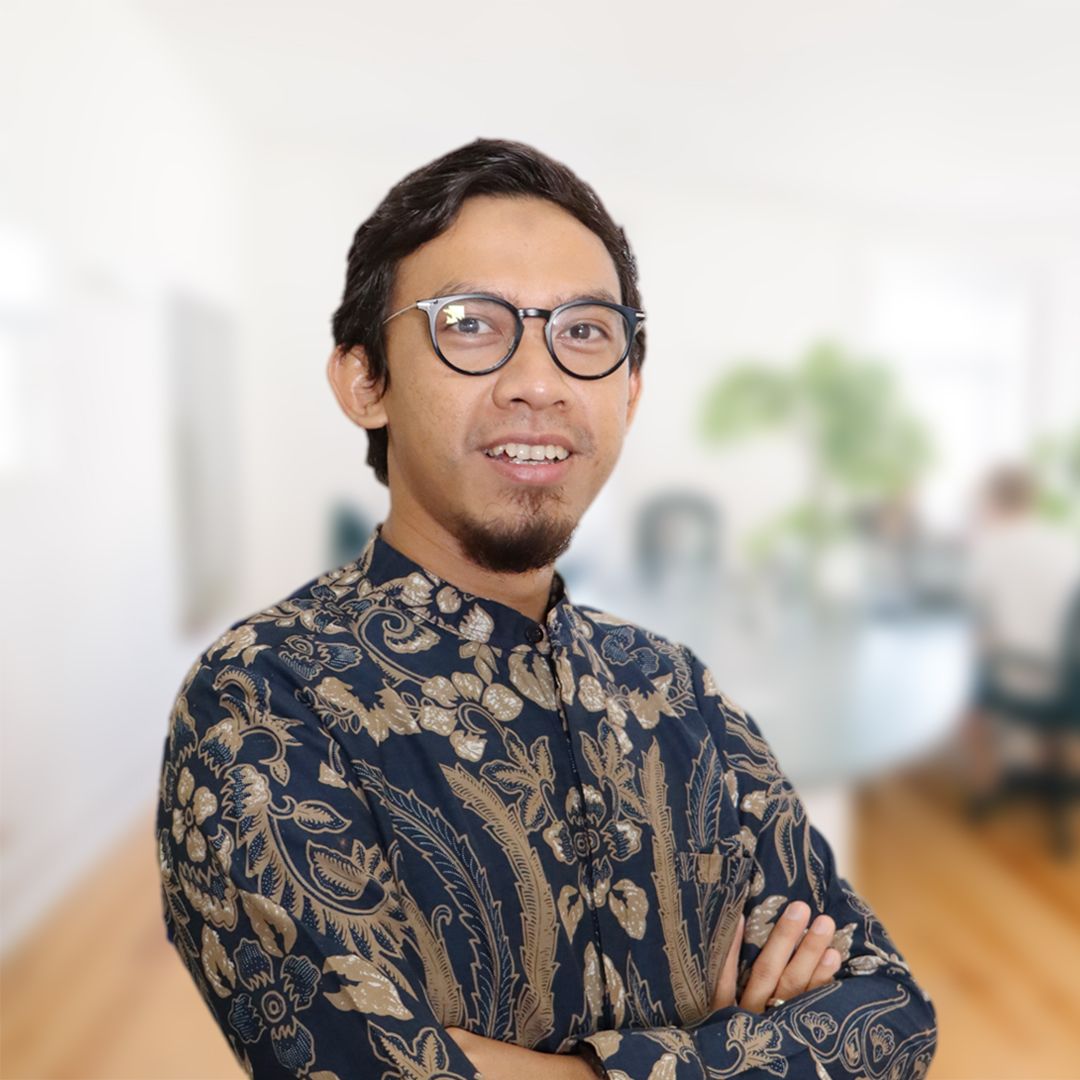 Jannata Giwangkara
Program Manager • Energy Transformation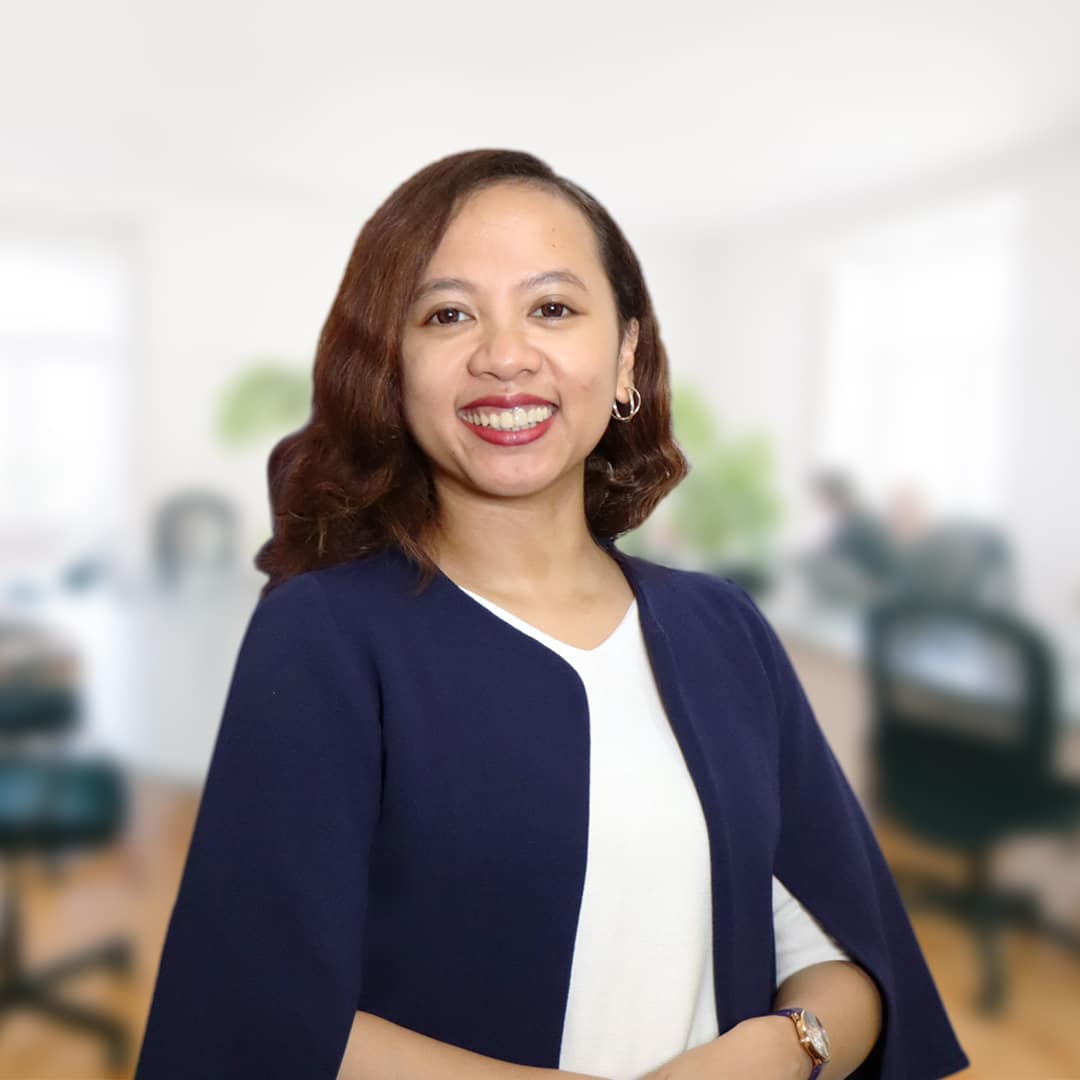 Dr. Marlistya Citraningrum
Program Manager • Sustainable Energy Access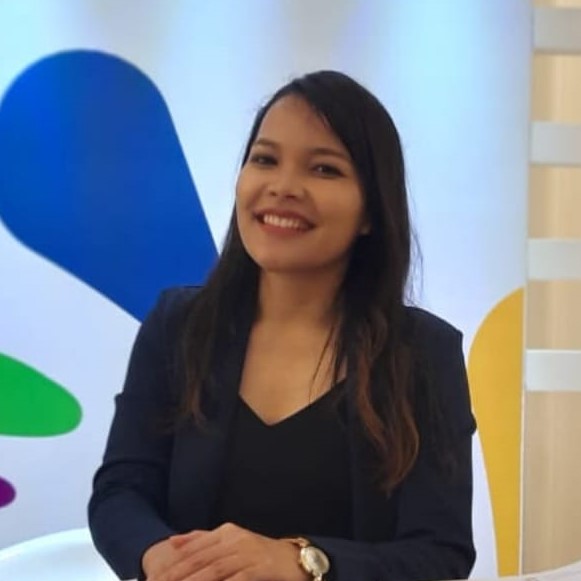 Pamela Simamora
Research Coordinator • Renewable Energy/Power System Specialist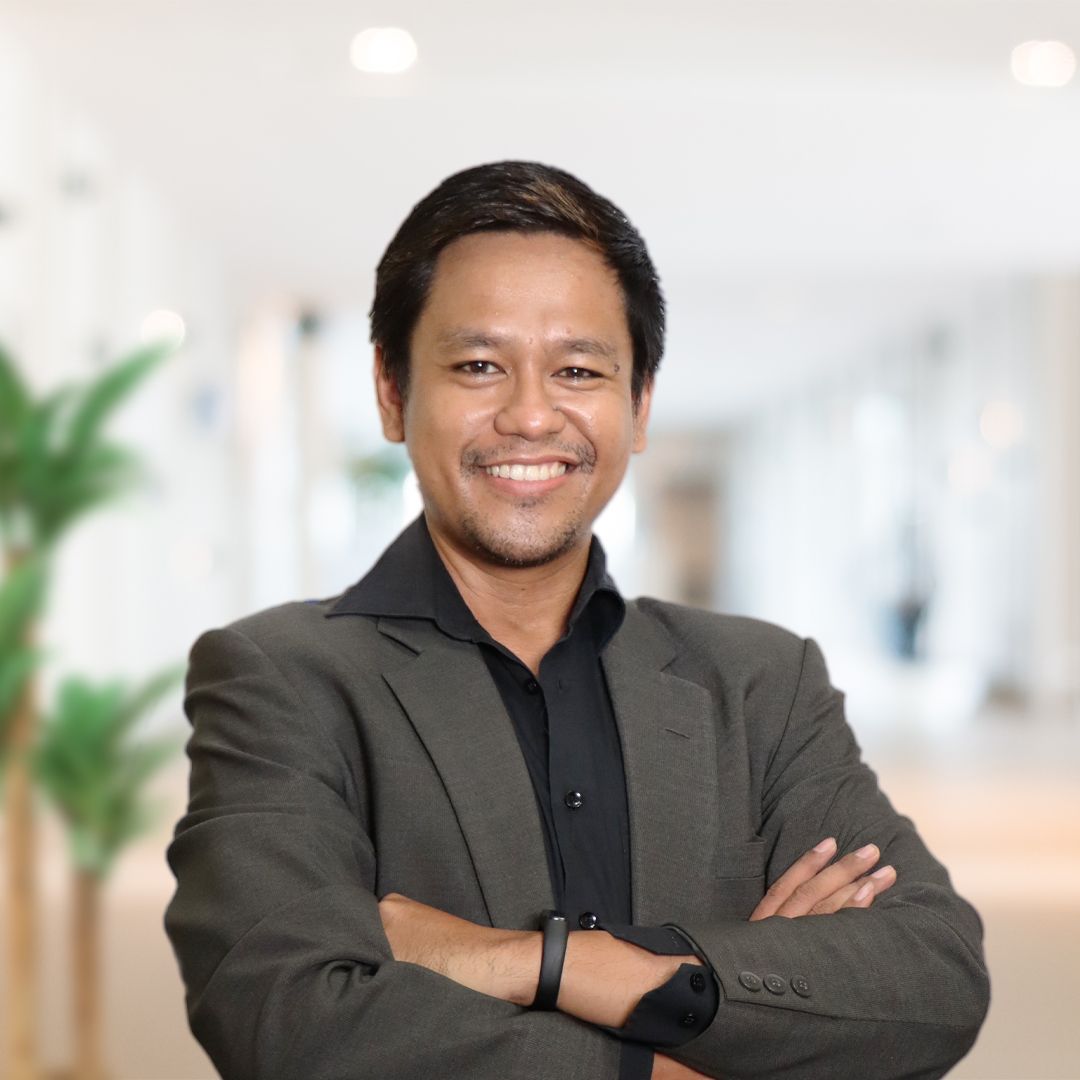 Gandabhaskara Saputra
Communications Coordinator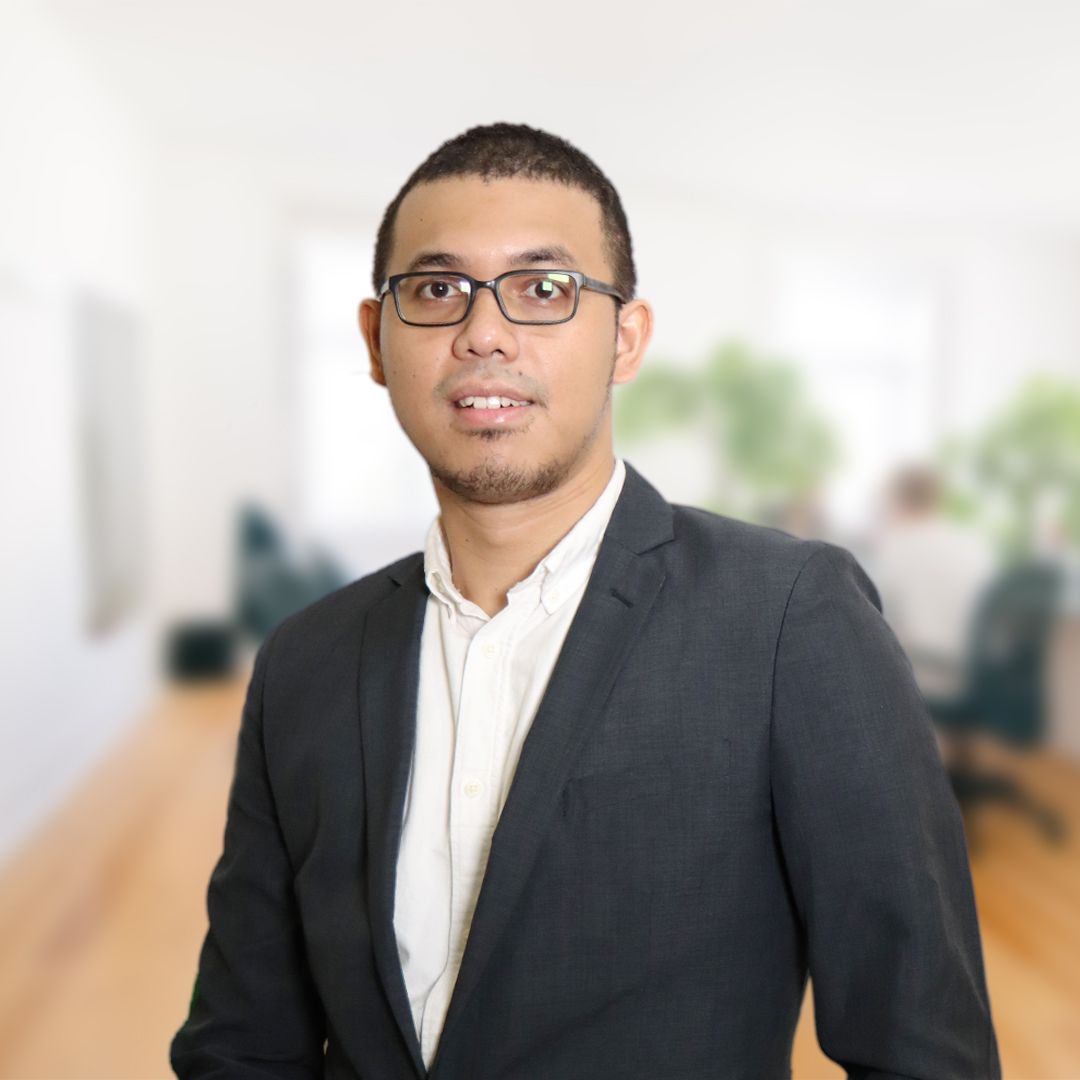 Agus Praditya Tampubolon
Energy Management and Power System Specialist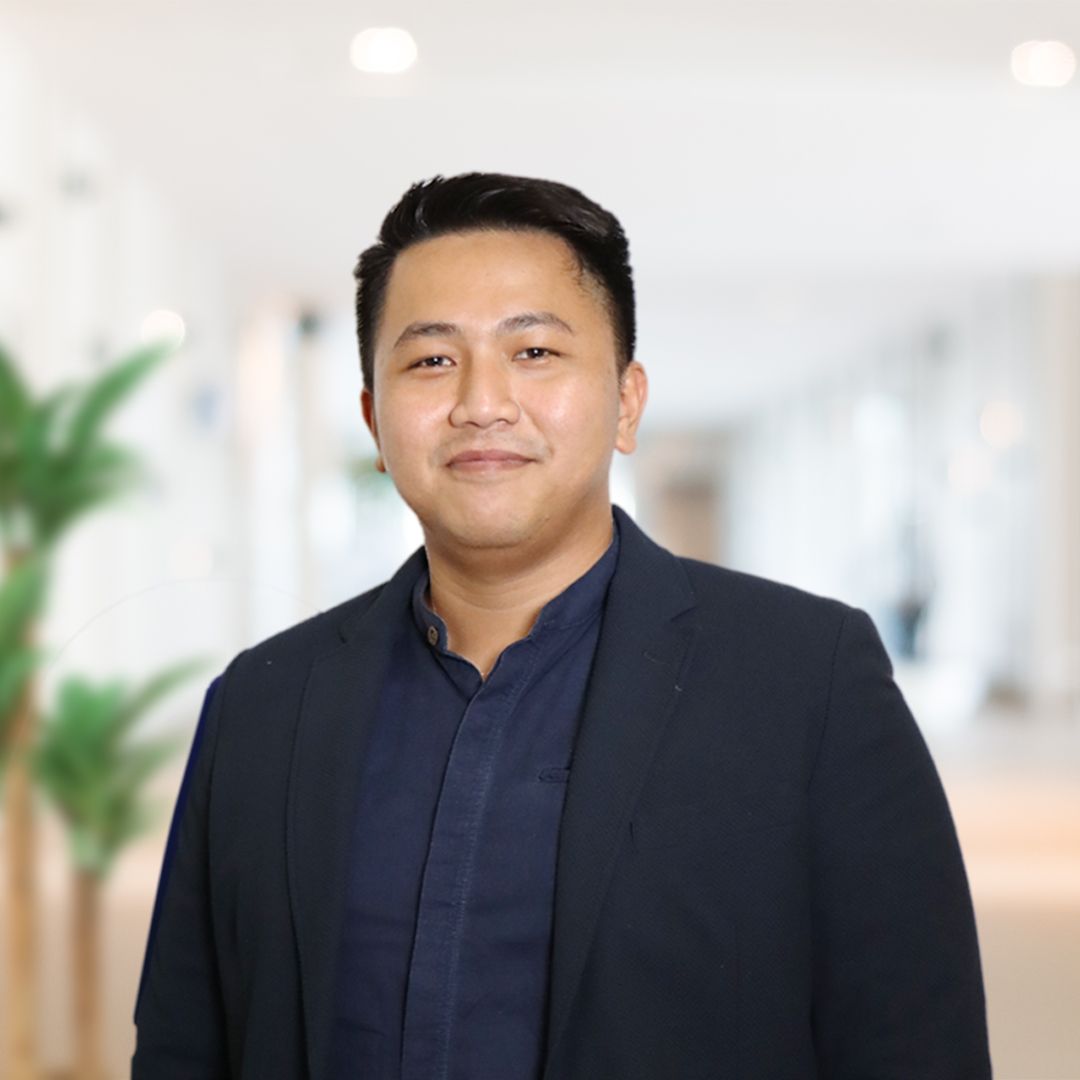 Deon Arinaldo
Researcher/Energy Information Specialist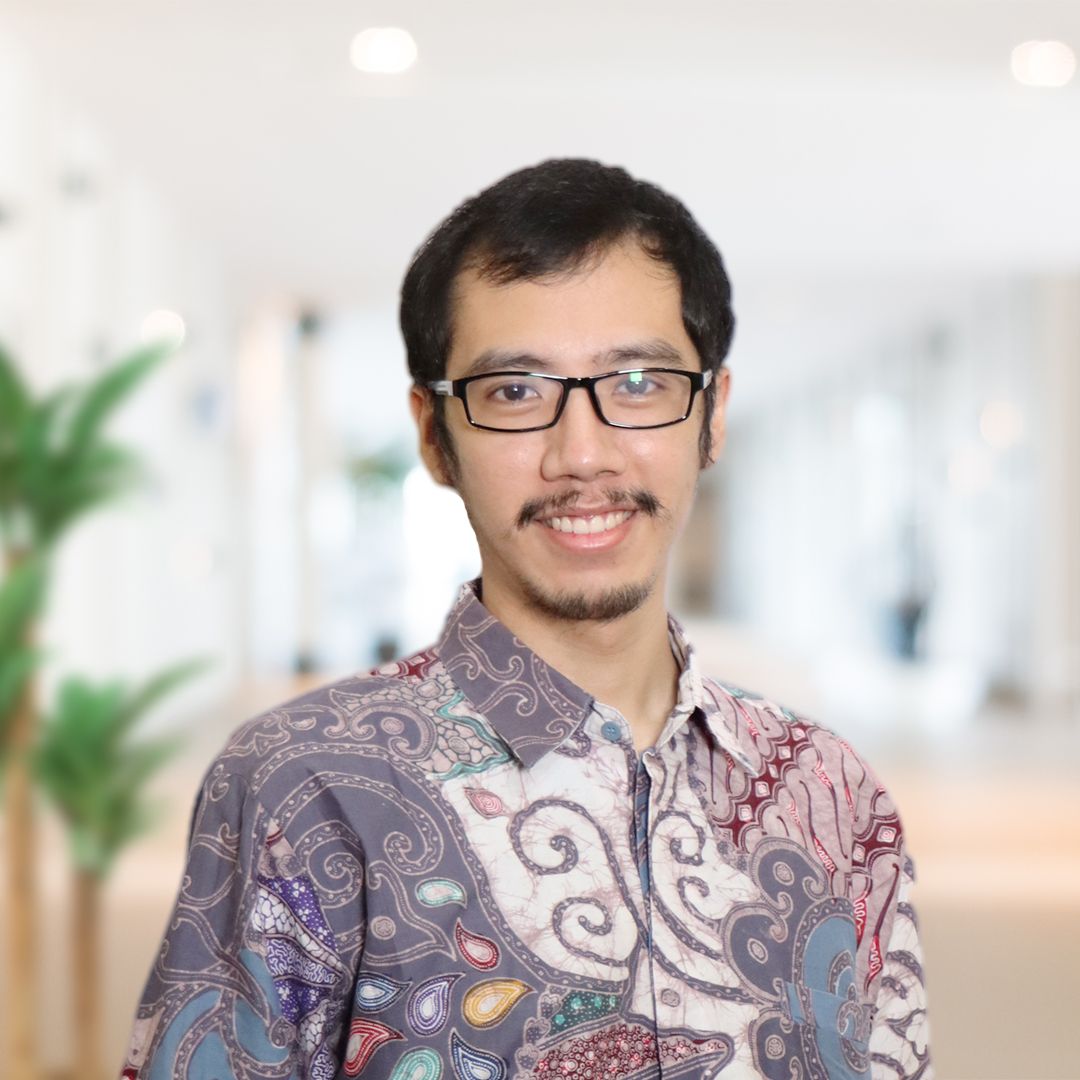 Julius Christian
Clean Fuel Specialist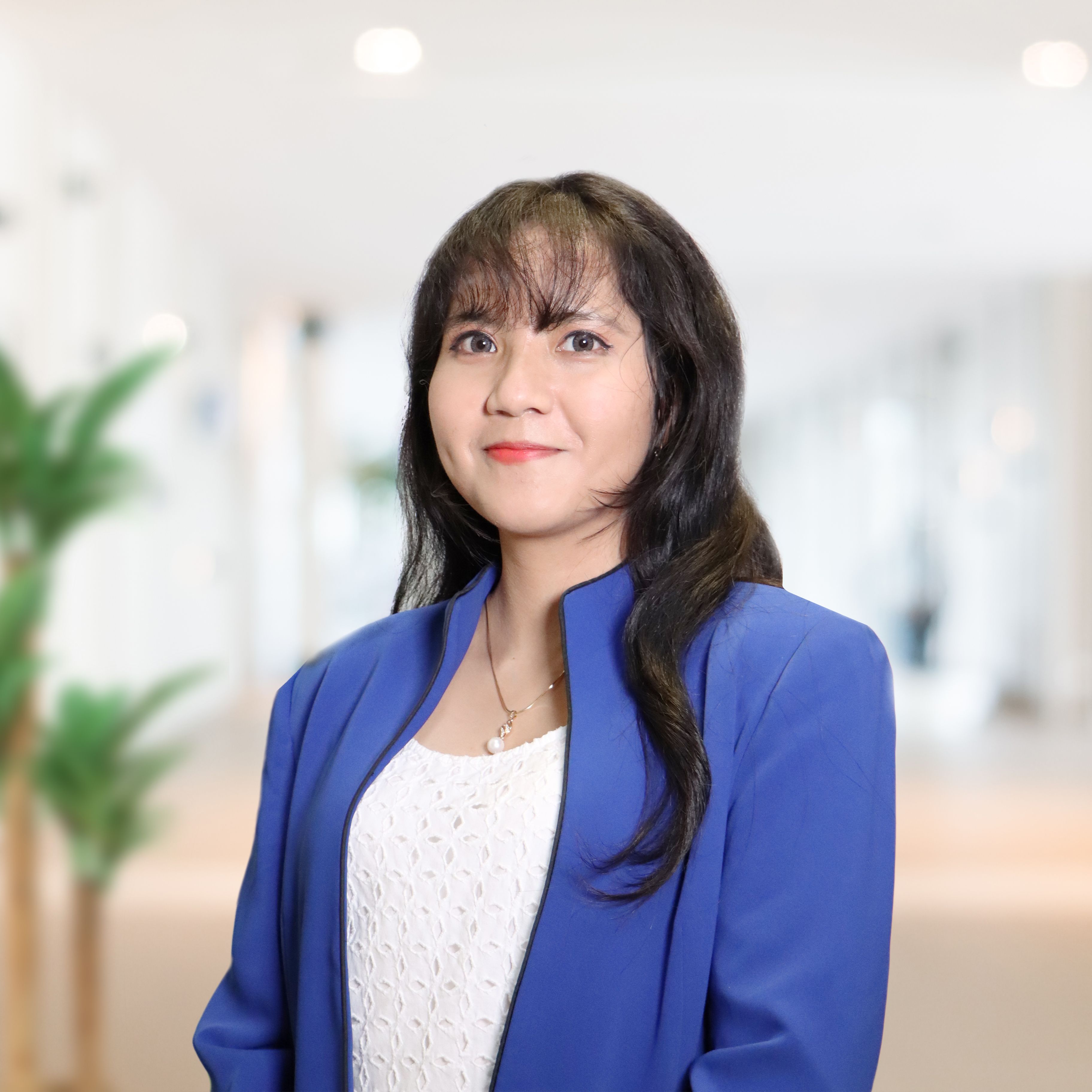 Melina Gabriella
Program Officer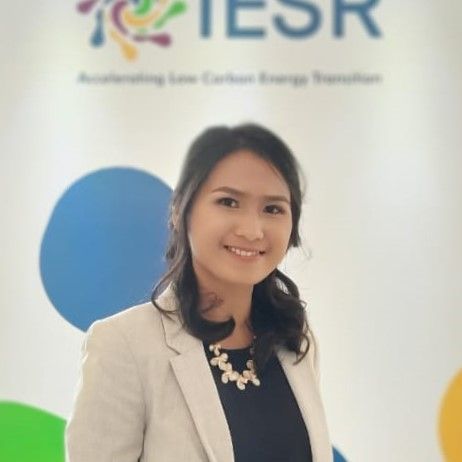 Hapsari Damayanti
Project Officer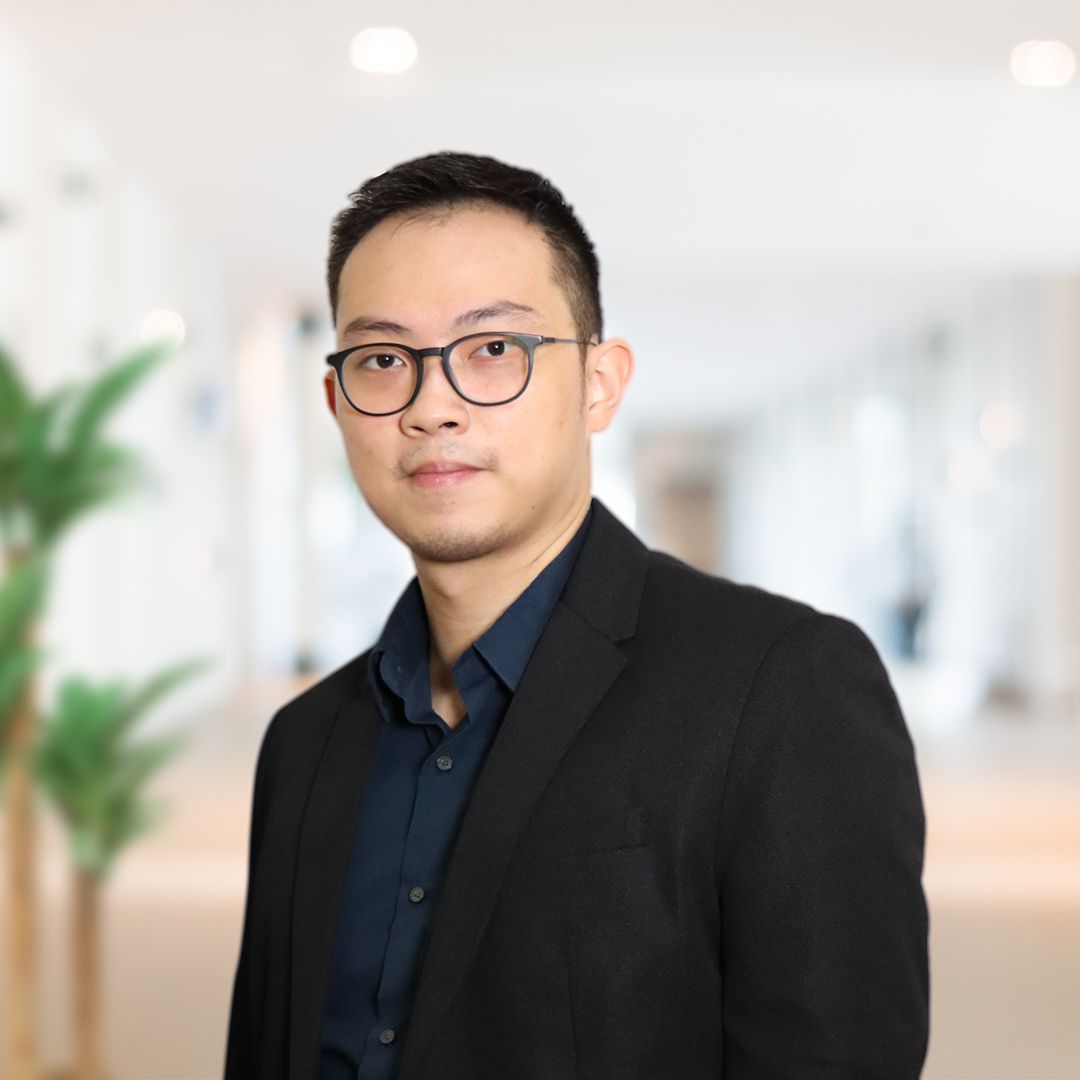 Daniel Kurniawan
Research • Solar Photovoltaic and Material Technology Specialist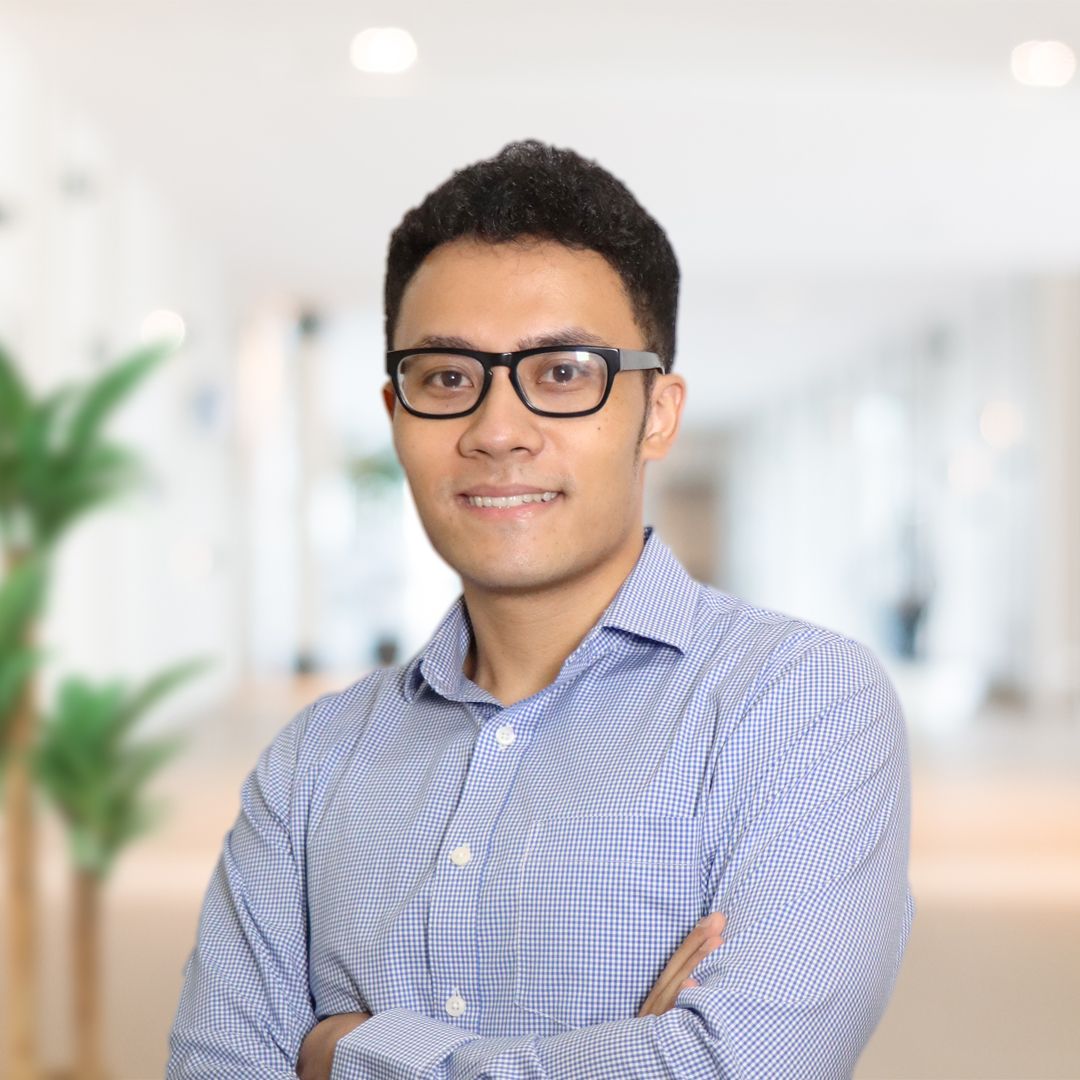 Idoan Marciano
Energy and Electric Vehicles Technology Specialist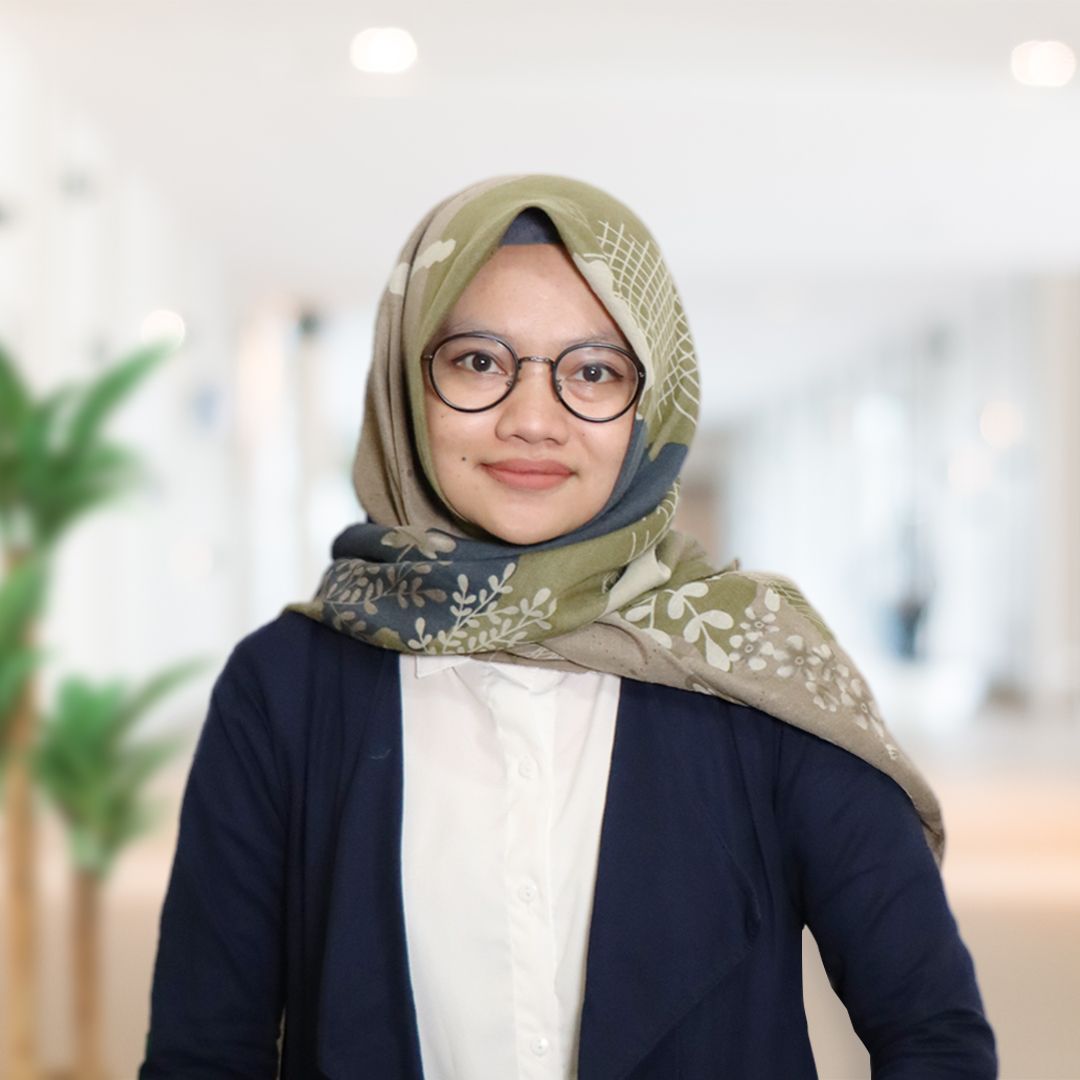 Nisa Maria Ulfa
Communication Officer • Graphic and Digital Media Designer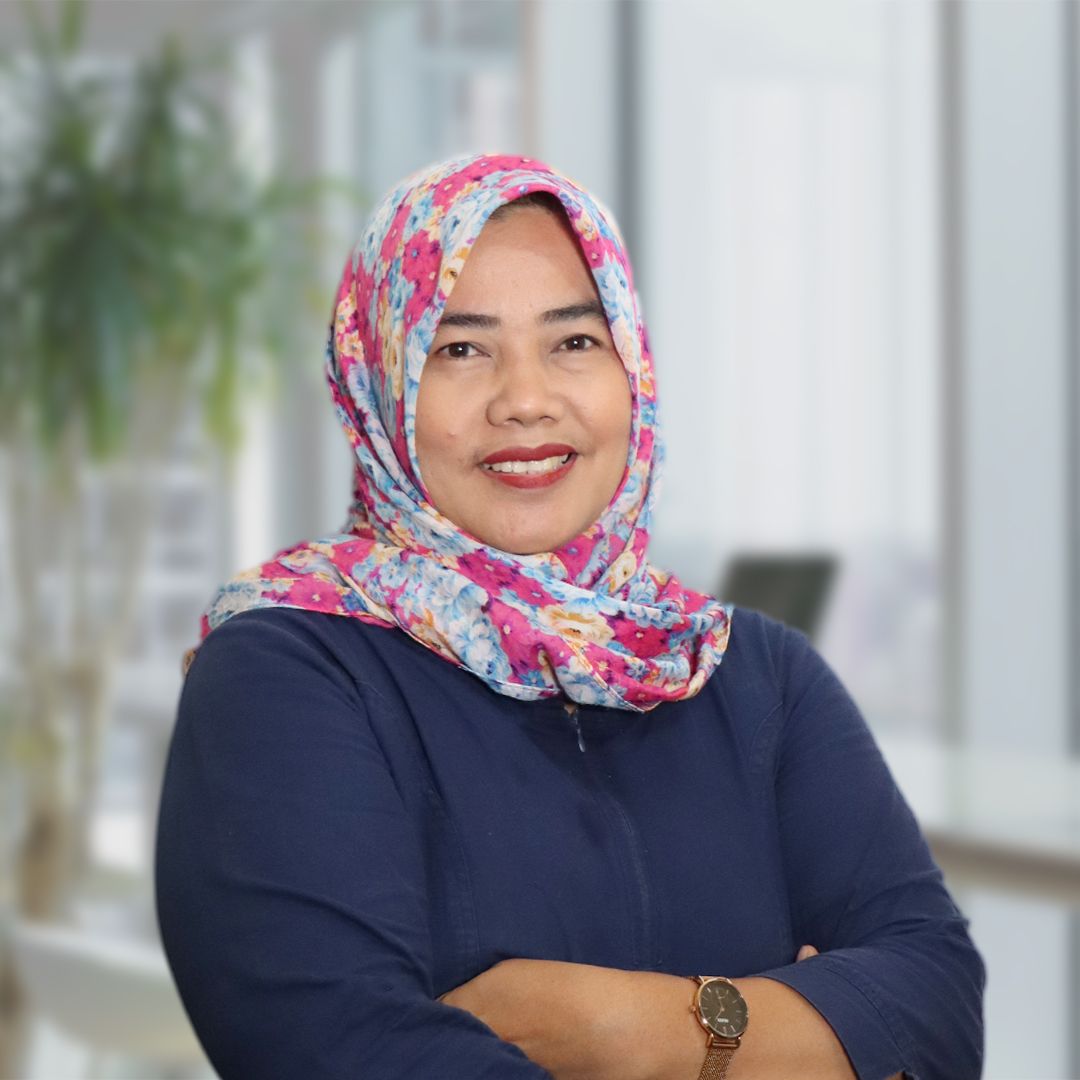 Saidah
Administrative Assistant