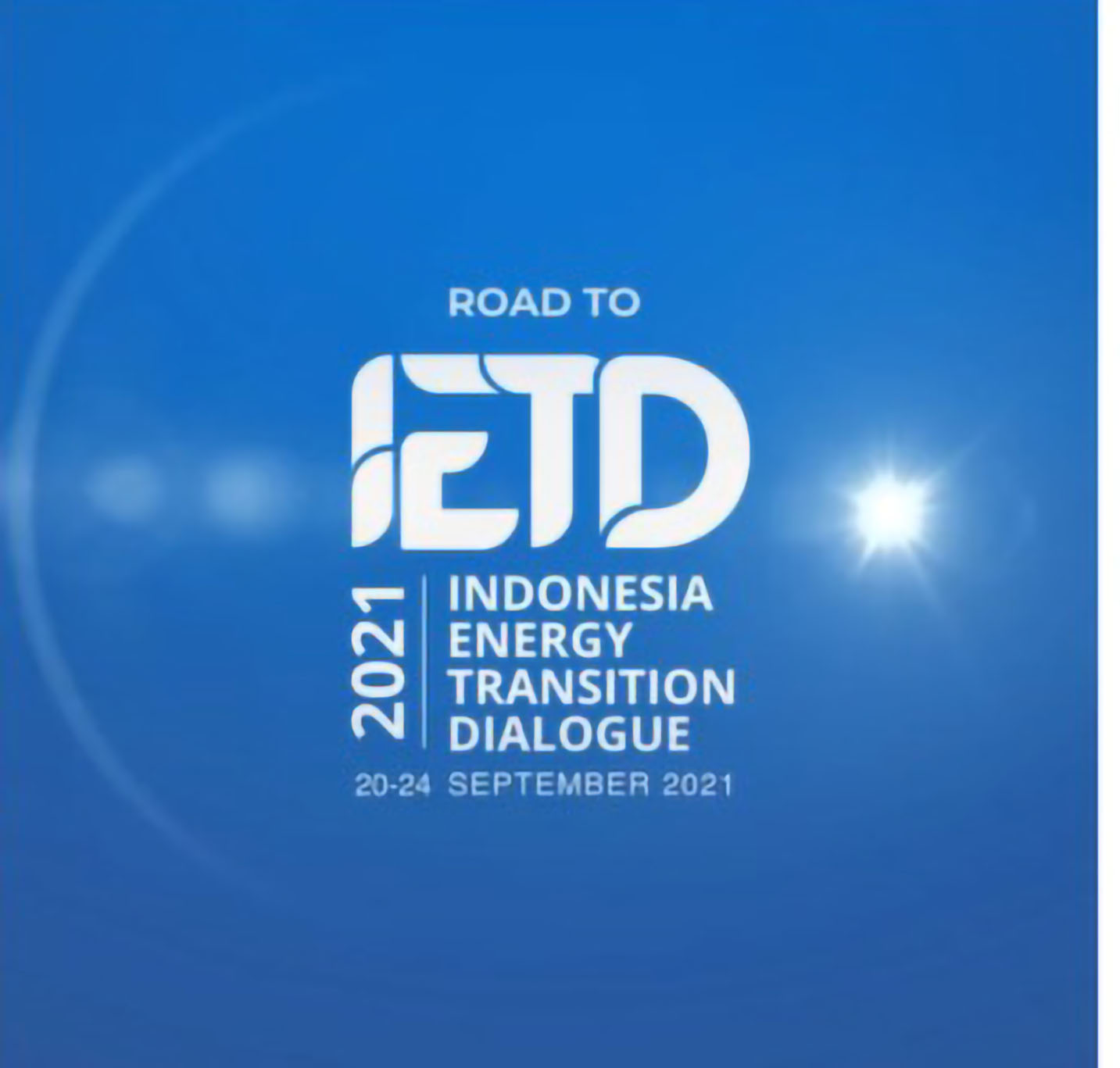 Indonesia Energy Transition Dialogue (IETD) 2021
Reaching Deep Decarbonization by 2050:
set the target, mobilize action, and achieve zero emissions
It is important to make IETD contextual and relevant with current situation of Indonesia energy transition. In IETD 2018 we introduced the concept of energy transition, as well as the energy transition discourse in Indonesia. Then, in IETD 2019, we brought forward technical discussions on energy transition. In IETD 2020, we explored the stumbling blocks for Indonesia's energy transition and well as open up discussions on how Indonesian energy transition roadmap should look like.
This year, IETD 2021 will focus on the important goal of achieving transition to a zero-emissions energy system by 2050. We will facilitate discussions on policy framework, technologies, and investments required to reach deep decarbonization of energy system in order to align Indonesia climate mitigation action with Paris Agreement.