Energy and Power System Transformation
Designed to support Indonesia's energy transition process towards low carbon and sustainable energy systems.
What?
Transisi energi dapat diartikan sebagai "perubahan sistem produksi dan konsumsi energi dalam kurun waktu tertentu"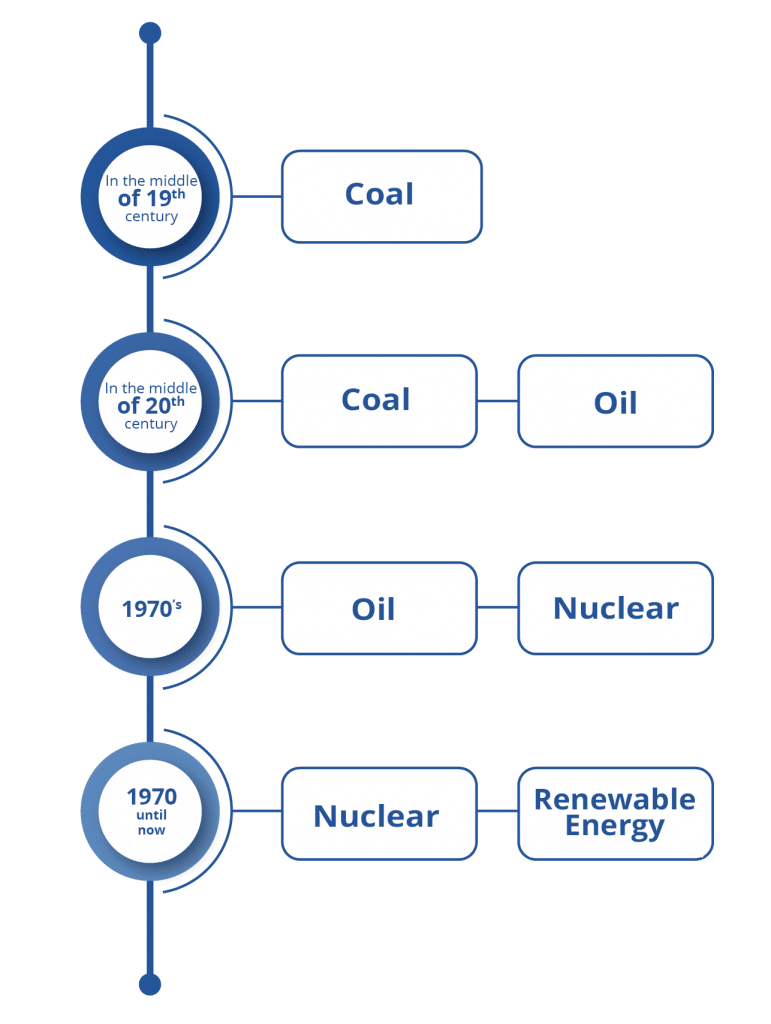 Why?
Mengapa Transisi Menuju Energi Bersih Itu Penting?
Keekonomian dari energi terbarukan yang semakin murah
Teknologi surya dan bayu (serta sistem penyimpanan) semakin murah dan kompetitif
Bangkitnya pembangkit listrik skala kecil dan pembangkitan terdesentralisasi
Pembangkit listrik tidak melulu harus dalam skala besar dan tersentralisasi di pusat-pusat beban
Revisi digital di sektor energi
Majunya perkembangan teknologi seperti digitalisasi dan internet of things juga merambah aplikasinya ke sektor energi
Kekuatan konsumen
Secara global, kebutuhan permintaan penggunaan/penyediaan listrik dari energi bersih semakin meningkat dari sisi konsumen
Bangkitnya kendaraan hibrida dan listrik
Pertumbuhan kendaraan hibrida dan listrik di seluruh dunia dalam 5 tahun terakhir meningkat secara drastis
Ancaman pemanasan global dan perubahan iklim
Konsensus global untuk membatasi kenaikan suhu global dibawah 2oC (bahkan hingga 1,5oC) dalam Kesepakatan Paris
How?
Transisi Menuju Energi Bersih:
Konteks Indonesia
Memastikan ketahanan energi jangka panjang
Memenuhi target Kebijakan Energi Nasional (KEN)
Memenuhi target perubahan iklim: Nationally Determined Contribution (NDC)
Mencegah situasi keuangan PLN yang memburuk kedepan
Mengukur dan mengelola potensi pengurangan PDRB dari sumber-sumber energi fosil di tingkat nasional dan daerah
Mengantisipasi terjadinya potensi aset yang terdampar (stranded asset)