Sustainable Energy Access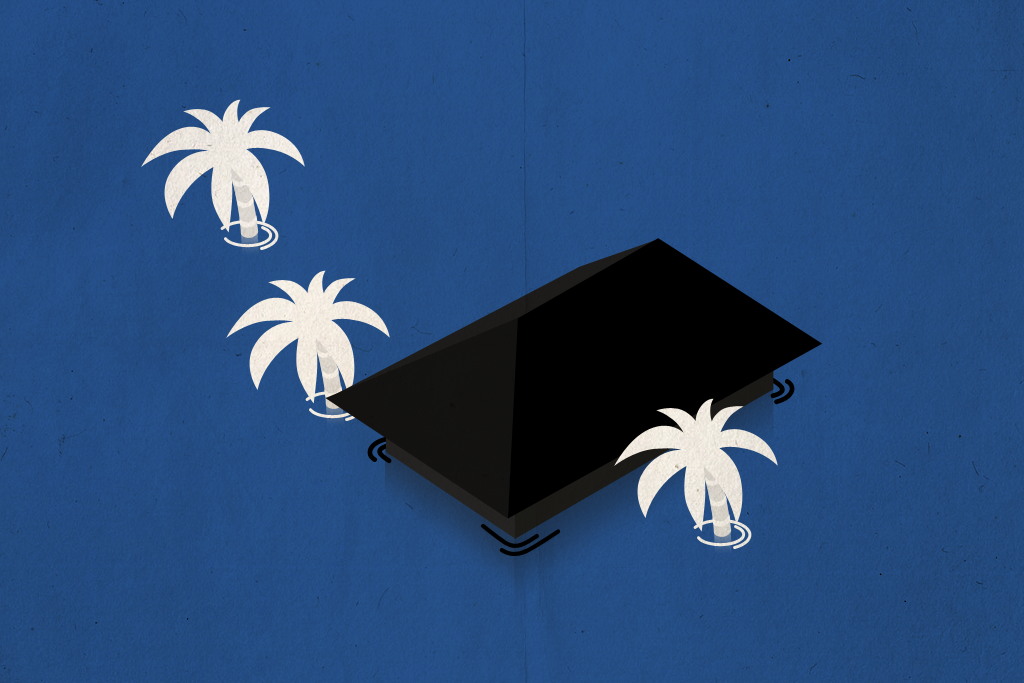 About
The Sustainable Energy Access Program focuses on public policy advocacy works, including research and public campaign, to promote the universal provision of just, inclusive, and sustainable energy access in Indonesia; the term access refers to high quality energy provision capable of driving productive activities beyond basic services.
Background
Modern energy access allows people to carry out activities with the purpose of generating or increasing their income. Beyond the basic needs for daily activities, that often tend to be consumptive in nature, the provision of energy is a driving force for productive activities; whether on a household scale, in the case of small and medium enterprises, and on a large scale. Access to energy is also important for education and health services. With better education and health, more windows of opportunity are opened, including opportunities to get a job or to an entrepreneurship.
Indonesia, with its rapid economic growth, currently still faces challenges to provide equitable and inclusive energy access to its 260 billion of citizens. Most of Indonesia's energy needs are fulfilled with fossil fuels; in power sector, more than 50% of its generation is coal-based. With the impact of global warming and the shift in global energy landscape, Indonesia has been slow in transitioning to low-carbon energy system. Indonesia has high potential and diverse sources of renewable energy, and these renewables can be utilized to meet Indonesia's energy needs. As the sources spread across Indonesia, energy decentralization approach can be one of feasible solution to geographical challenge in providing energy access. The challenge is one important issues to address for archipelagic countries such as Indonesia.
In addition to providing energy access for regions that currently lack access, renewables can be an energy source of choice to people with access to energy. Photovoltaic technology, the use of solar energy for electricity, is now growing rapidly and is widely used by homeowners in the form of rooftop solar. Transitioning to renewables, in a diverse scale and with different renewable energy sources, has become a global trend along with awareness of the impact of climate change caused by fossil fuels and the rising movement of sustainable lifestyles.
IESR Works
The Sustainable Energy Access Program specifically aims to increase access to just, inclusive sustainable energy in Indonesia. Through in-depth research, engagement with government and various stakeholders, as well as targeted public campaigns; IESR works to make exposure to, knowledge of, and access to information about sustainable energy available and accessible, promotes the development of enabling environment for provision of sustainable energy access, and create initiatives and collaborations to further accelerate Indonesia's transition to sustainable energy system.
Seeing the very high potential of solar energy and its feasibility to be utilized on various scales; since 2016 IESR has been working actively to mainstream solar energy issue in Indonesia. IESR has been involved in Indonesian Solar Energy Association (ISA/AESI) since its establishment and is one of the founding members the One Million Rooftop Solar Initiative. Engaging actively with cross-sector stakeholders; IESR consistently urges and assists the government to issue policies to support solar energy and rooftop solar, increases publicly available information and exposure to encourage public to use of solar energy through #1BY20 (onebytwenty) campaign, and engages with various financial institutions to solicit possible financing schemes for public.
In addition, IESR is currently partnering with Hivos, Indonesian Consumers Foundation (YLKI), and Indonesian Women's Coalition (KPI) in Strategic Partnership for Green and Inclusive Energy. The partnership is a cross-issue and cross-sector partnership aiming to expand energy issue's outreach to other groups. In this partnership, IESR with its energy focus and expertise provides capacity building to other partners and actively builds networks with various stakeholders to accelerate renewable energy development in Indonesia.
Energy Delivery Model (EDM) is another platform managed by IESR to achieve the objectives of Sustainable Energy Access Program. EDM combines the vision of providing energy access with socio-economic assessment and full community participation; the solution suggested must be a communal agreement, thus it can truly answer energy challenges in said community and can provide more added value to the community.
To encourage active public involvement and contribution from various sectors on energy issues, IESR organizes regular Discussion Series "Pojok Energi ("Energy Corner). "Pojok Energi" takes diverse themes and perspectives on energy to discuss and are held every two months in Jakarta and at selected universities in Indonesia. IESR also publishes Series 10P (10 Pertanyaan/10 Questions), designed to disseminate information on various energy issues to public. The series follows FAQ format, of which an issue is dissected in 10 clarifying questions.